Function and Wedding Catering East Lothian
We offer a choice of  delicious menus available for your wedding catering or event in Edinburgh, East Lothian, West Lothian, Fife or the Scottish Borders. We have a choice of wines, beers and spirits to suit every budget and a variety of packages for weddings, parties, companies, funerals and events, that won't break the bank!
View Menu
Contact Us
Bankhouse Catering East Lothian
Daily Fresh Menus
Book early to avoid disapointment, our weekend wedding slots fill up quickly. Check availability today.
Fresh Ingredients
With an abundance of local Scottish produce to choose from we create fresh dishes each day.
Tasty Meals
We love your 5⭐ reviews and recommendations they keep us going and at the top of our game.
Creative Chefs
Innovative young chefs working with the best produce Scotland has to offer we encourage genius to florish.
Authentic Cuisine
100% Scotch Beef, Scottish Poultry and Pork. Free Range Eggs and the best homemade soup.
Freshly Roasted Coffee
When available we always buy our roasted coffee beans from Scottish producers. Best quality guaranteed.
Bankhouse Beef Wellington. Complex, beefy, oozing with juices and packed with flavour, its a must for any formal dining setting.
A selection of delightful hot and cold canapes of your choice, please see menu for details
With mouth-watering food, set in a stunning prime location, we guarantee to make your big day a day to remember for everyone.
Contact us today and start planning
Bankhouse is a Scottish catering company offering bespoke catering solutions for weddings, events, businesses and individuals, parties and gatherings, indoor and outdoor to those who value good locally sourced food professionally delivered at a very competitive cost.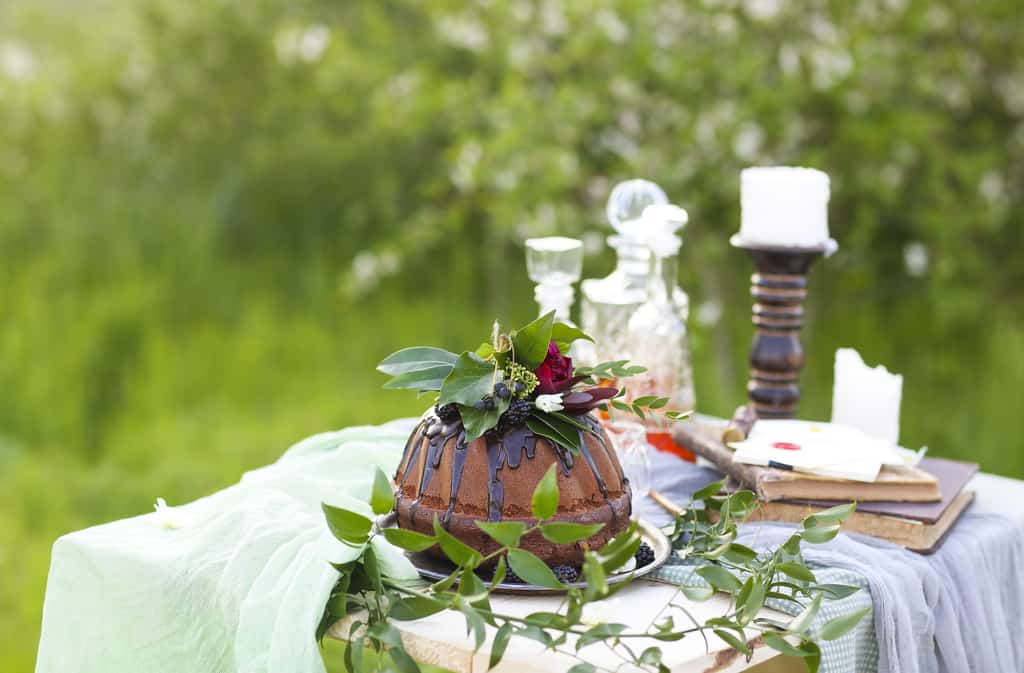 It's Party Time!
We have a choice of food and drinks packages to suit every budget and occasion.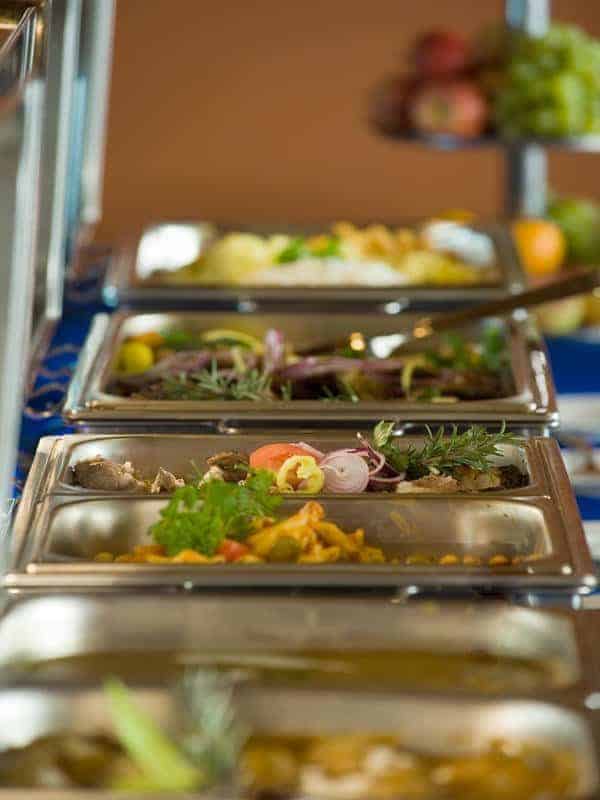 Bankhouse Catering takes pride in being flexible and creative! We offer menus for every occasion, including formal dining, private house parties, weddings, anniversaries and birthday celebrations. We also cater for more informal dining: BBQ's, buffets, and canapés, and we offer a bar hire and drinks service. Our staff share our belief in preparing and producing outstanding food in our East Lothian catering company for everyone to enjoy.
Bankhouse Catering are an established caterer in East Lothian, with contracts to supply freshly cooked food to staff canteens and restaurants of major companies throughout Scotland, and are contracted to several companies to provide bespoke catering at various Scottish locations. We are flexible in our approach to corporate dining and catering for businesses, and we offer various solutions to ensure your staff benefit from the meals provided, on time and on budget.
Whether you are planning a special occasion celebration or considering a catering contract with the foremost caterer in East Lothian, Bankhouse Catering can help, so why not contact us today?
If you are looking for a catering company in East Lothian, then look no further than Bankhouse Catering. From our two bases in Dunbar and Edinburgh, we provide wholesome, quality food to a wide range of clients and customers. From nipping into one of our cafes for a snack, to catering for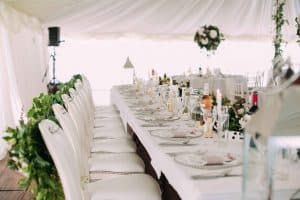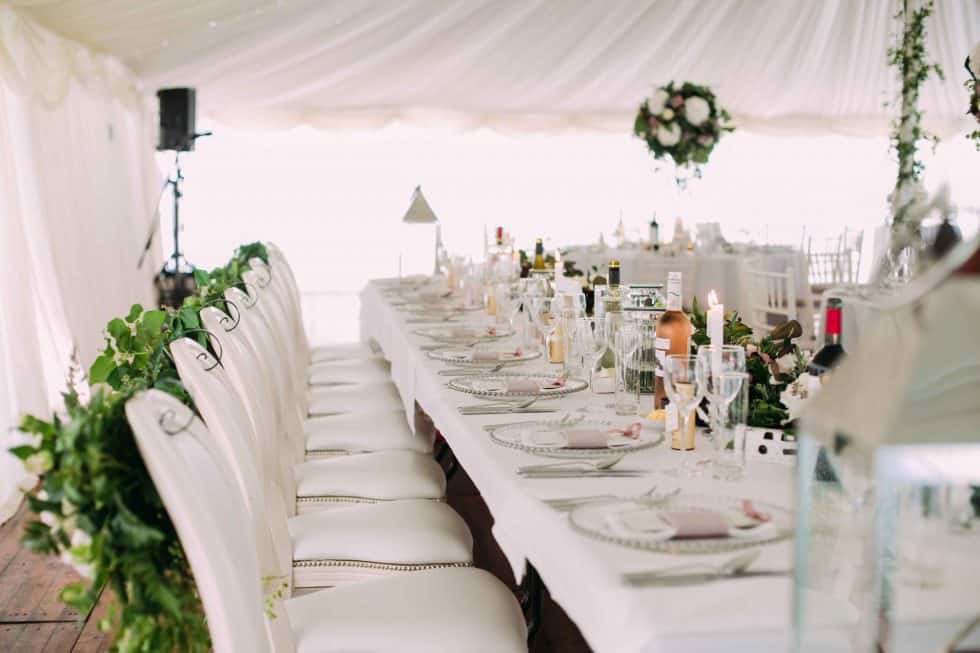 formal and informal dining, our dedicated and knowledgeable staff offer a high standard of service throughout Scotland and Northern England. 
Surrounded by glorious countryside, we source local produce for our East Lothian catering company, ensuring ingredients are fresh and in prime condition. Bankhouse Catering not only reduce our environmental impact  this way: we also help maintain our local economy.
Our highly professional staff pride themselves on providing an efficient and reliable service to our clients, assisting them with planning from start to finish. Whether you already have a good idea of what you require, or you come to us with a blank canvas, Bankhouse Catering have the vision and expertise to guide you through every stage to ensure your function is memorable and our food is enjoyed by all. We aim to provide our clients with the individual attention they deserve, whatever the occasion, delivering very high quality food and service every time.
Wonderful Wedding Catering
Bankhouse Wedding Catering
From catering and bar services to planning your entire wedding reception, Bankhouse is proud to offer a quality and reliable service to ensure a happy bride and groom on the big day.
Your Perfect Menu:
Bankhouse have years of experience in creating bespoke menus for weddings, businesses, and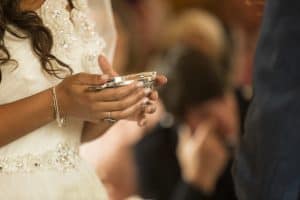 other events and look forward to creating your perfect selection for your wedding day.
Nestled in the heart of the countryside, all of Bankhouse's ingredients are sourced from local producers, providing deliciously fresh meals, canapes, BBQs and snacks for your special day.
We are also pleased to be able to cater for any special diets which you or your guests may have, including vegetarian, vegan, gluten-free and halal diets. Whatever your needs, give us a call or message us and we'll be happy to cater to your needs.

"T
he food was out of this world

"
"We cannot thank David and his team enough for the most amazing job you did for our wedding on Friday!."
Lynsy Fairbairn via Facebook

"a very assured and professional service"
"I cannot recommend this company highly enough, thank you once again, great service, great staff and organisation, very high quality all round! "
Fiona Beattie via Facebook

"the food was lovely and the bar staff were fun and professional."
Kelly Henderson via Facebook

"well presented and simply delicious"
"You played a big part in the success of the party. Many thanks again."
Alison Fowler via Email
Bar Hire and Drinks Service
We specialise in providing a bespoke service to suit your occasion or event.
We are fully licensed to provide bar services in Scotland and England.
Our services include:
Full arrangement of the license (temporary events notice)
Highly experienced, smartly uniformed, bartenders and waitresses
Ice, refrigeration
Quality glassware hire
Portable bars of any size you require (8-foot sections)
Either PAYING BAR or FREE BAR options
Bespoke drinks menus with your favourite beers, lagers, ciders, wines and spirits
Arrival drinks for your guests
Drinks service at your wedding ceremony location prior to reception
We can supply a beer festival with up to forty different real ales and ciders.
Read More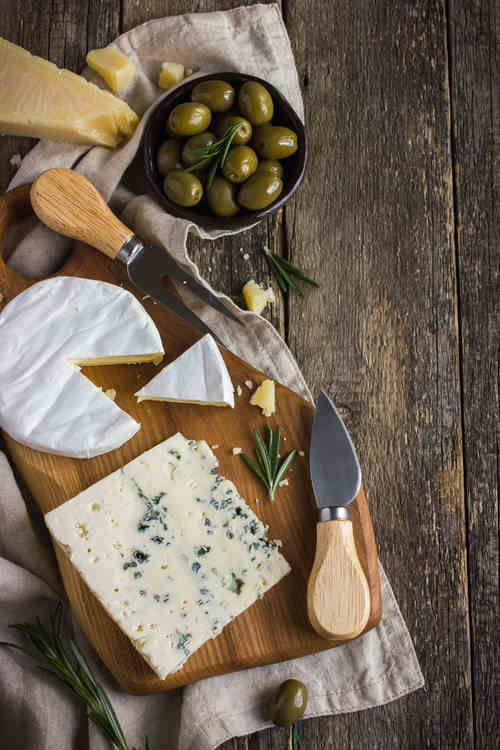 46 Springwells Park
Blindwells
Prestonpans
East Lothian
EH32 9GX
07904 512442