Commercial and Location Catering in Scotland
We offer a choice of  delicious menus available for your staff canteen, film location catering, popup kitchens to suit your needs. Fully flexible, our mobile kitchens provide canteen services to works and film crews across Scotland and Northern England.
Contact Us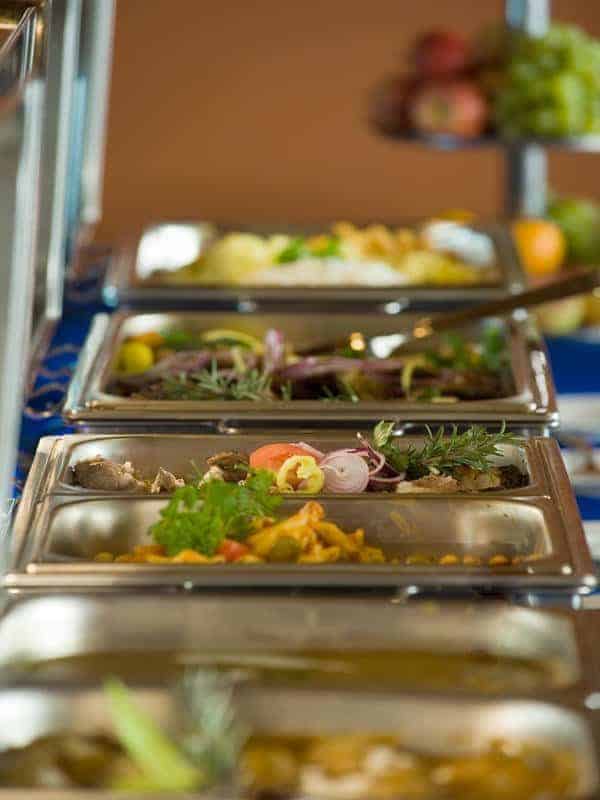 Film & TV Location Catering in Scotland
Location catering in Scotland
Are you looking for a catering company to feed busy staff members on a TV or film set? Perhaps you're on the search for delicious catering for your festival. Bankhouse Catering is ready and waiting to help.
Boasting some of the best location catering Scotland has to offer, we cater for all tastes. Our chefs only use the freshest produce to prepare in our mobile kitchens, working hard to produce memorable dishes your crew, performers or staff will love, day and night.
We are happy to rustle up scrumptious meals for people with all types of dietary requirements, including vegan, halal, gluten-free, and kosher. What's more, we believe in supporting local industries and go out of our way to find locally sourced ingredients where possible.
Whatever your vision for the event in question, our culinary experts will work with you to come up with an amazing menu sure to leave smiles on everyone's faces. Whether you're filming up a mountain or in the city centre, we promise to deliver stunning plates at a fair and affordable price. Just tell us where to be and we will find a way of getting a kitchen there.
To find out more about our services and location catering in Scotland, get in touch with our helpful team today on 07904 512442 or by messaging us.
Canteen Services – Commercial Kitchen
Commercial Catering Scotland
At Bankhouse Catering, we are proud to be the premier choice for all your commercial catering requirements. From works crew canteens to sporting events and full event catering, we can provide a fully-equipped service of the highest quality. Our award-winning, friendly, and professional team of cooks and service staff can work with any party size, location, and dietary requirements.
We are an established caterer and regularly supply freshly cooked food to staff canteen services and restaurants in major companies all over Scotland. We are flexible in our approach to corporate dining and catering, and we offer numerous, simple solutions to ensure your staff benefit from the meals provided, on time and on budget. We provide light bites, hot beverages, and full meals delivered to your location by our helpful staff.
Our mobile kitchens are adequately staffed with friendly trained chefs and waiting staff. Food Safety / Health & Safety guidelines and laws are strictly adhered to in all our kitchens and premises which we manage. Our on-site staff are approachable and will be happy to discuss and advise on all aspects of dietery requirements.
Our professional staff pride themselves on providing reliable service to all of our clients, assisting them with the entire planning stage. No matter when you speak to us, we have the vision and expertise to guide you through every step to make sure your dining experience is memorable and enjoyed by all.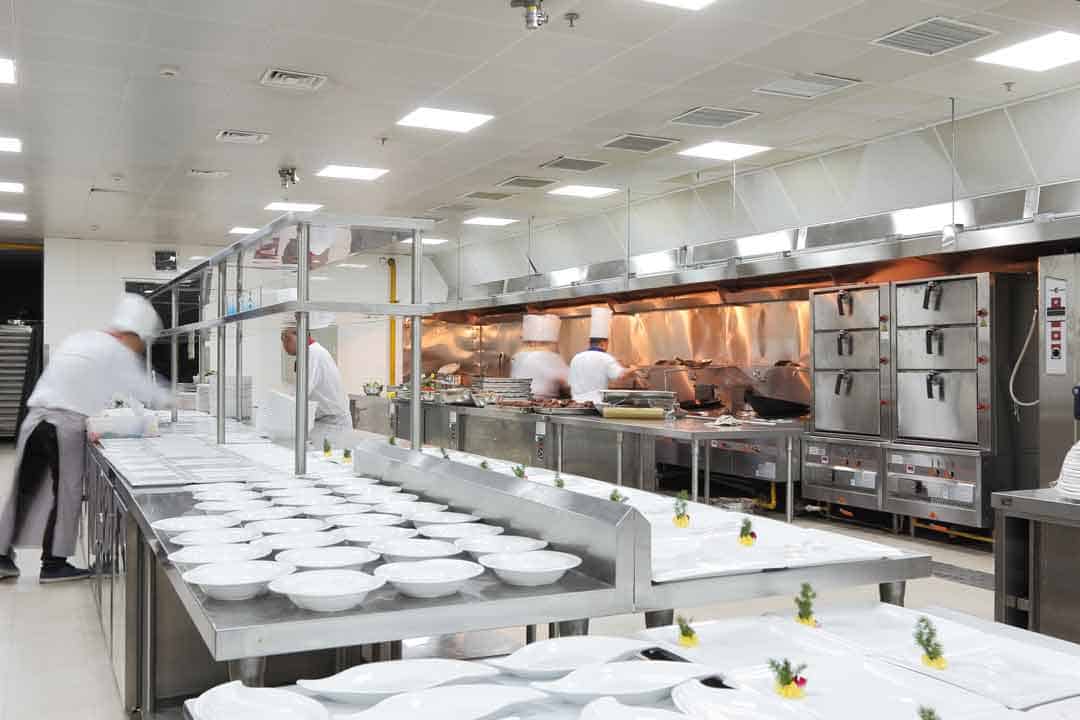 Civil Engineering Catering
Railway Blockade & Civil Engineering Project Catering Services
Engineering project catering in Scotland
We offer a full range of services to suit your needs during your civil engineering projects.
Working throughout Scotland and England we are ideally located to provide catering solutions for your project.
We specialise in bespoke solutions for each project. Whether you require one-off weekend facilities or daily services over extended periods.
We can also react to emergency repair work on the railway network.
Our services include –
Read More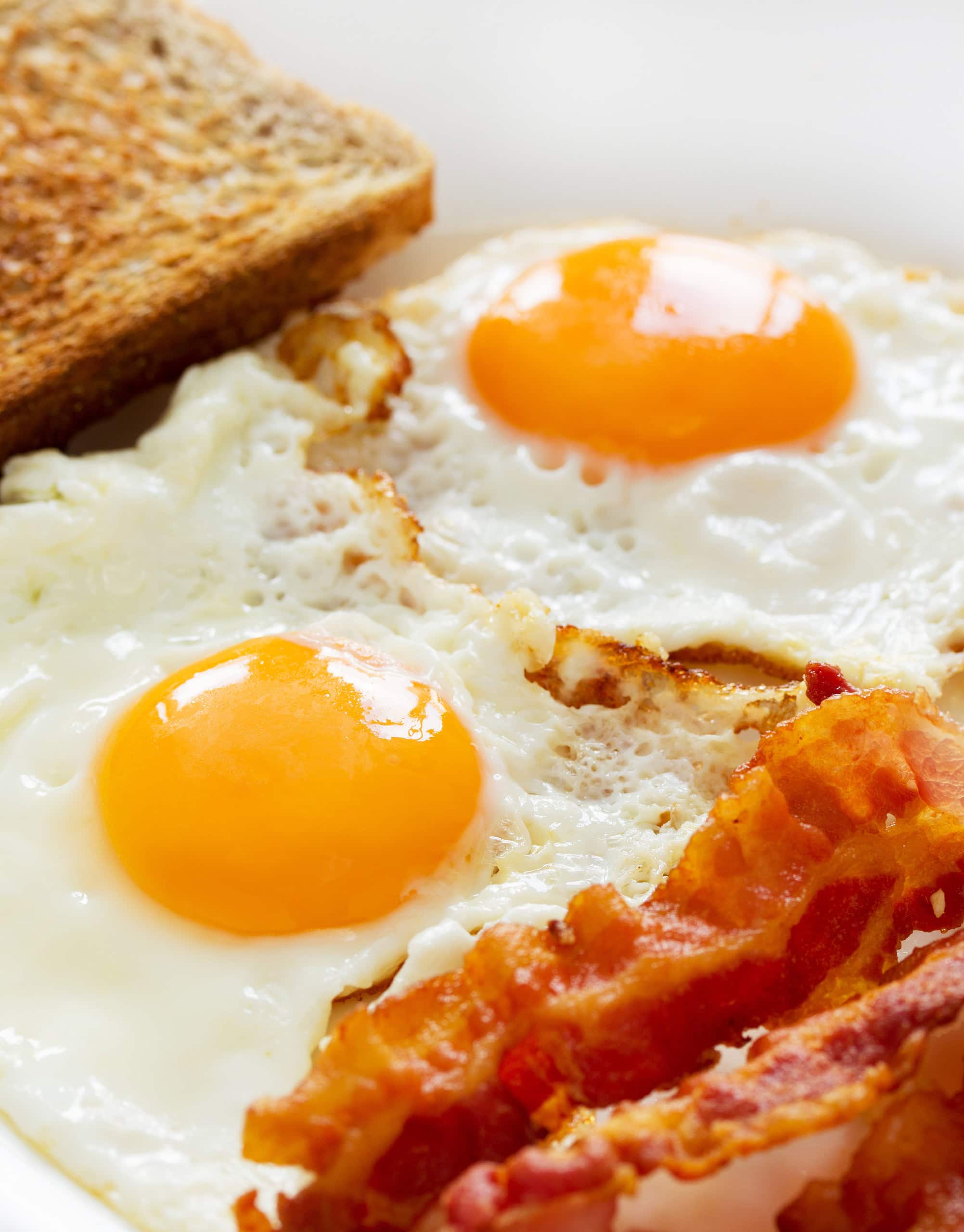 To enquire about a commercial catering services please message us.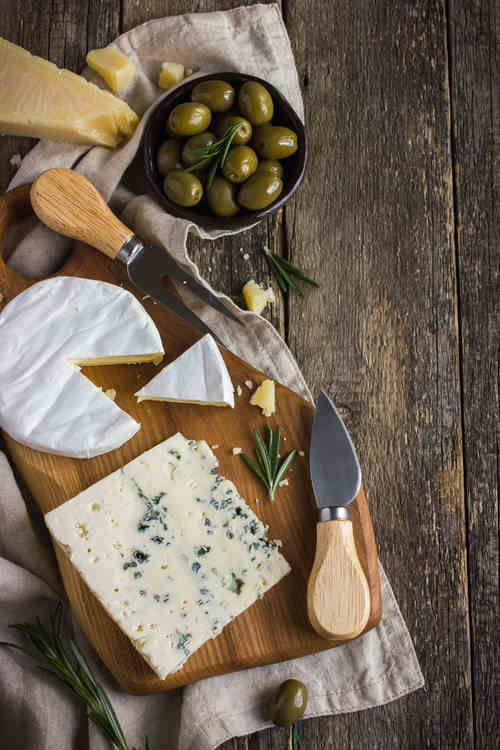 46 Springwells Park
Blindwells
Prestonpans
East Lothian
EH32 9GX
07904 512442